Stallions
View the three current resident stallions at Ennerdale.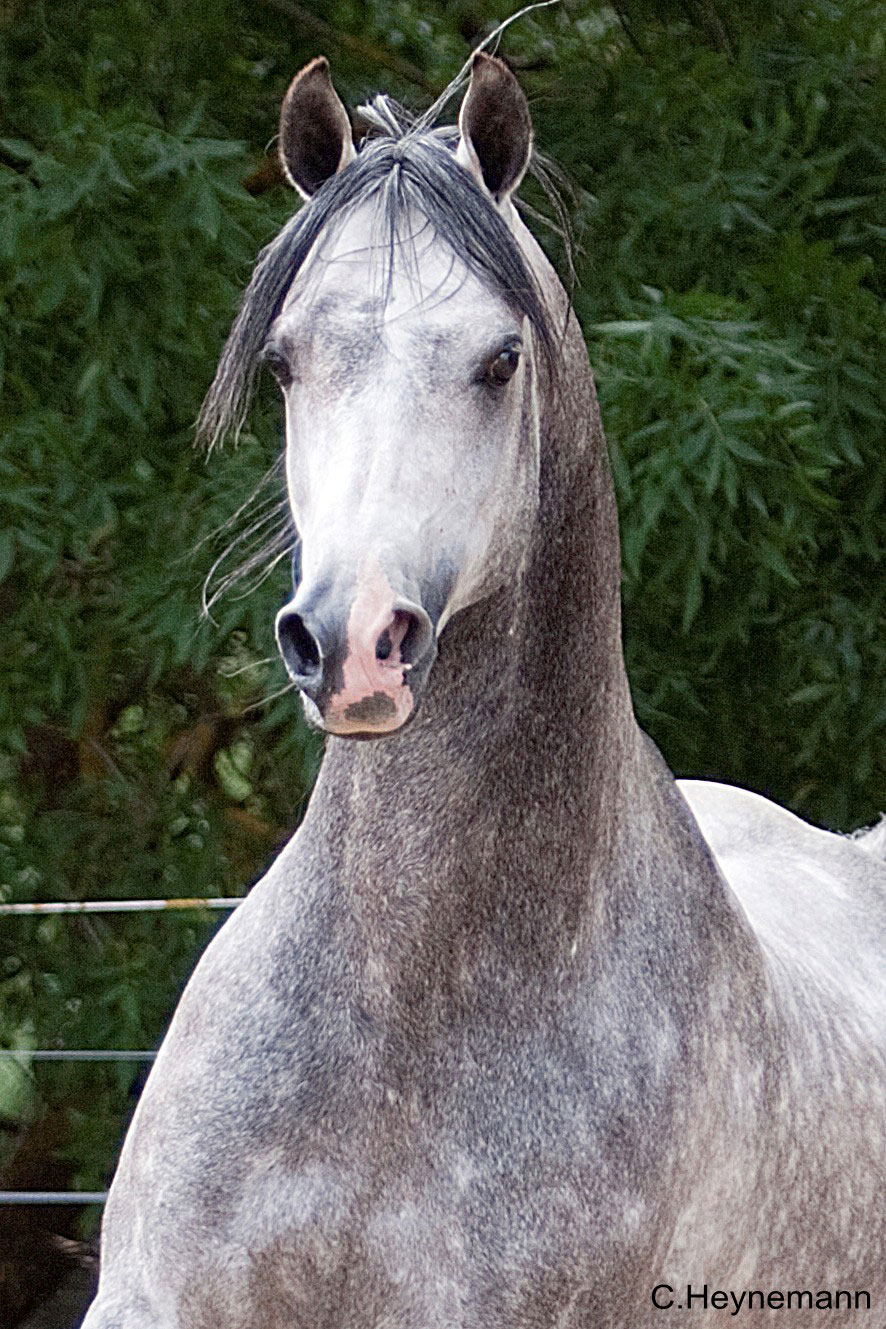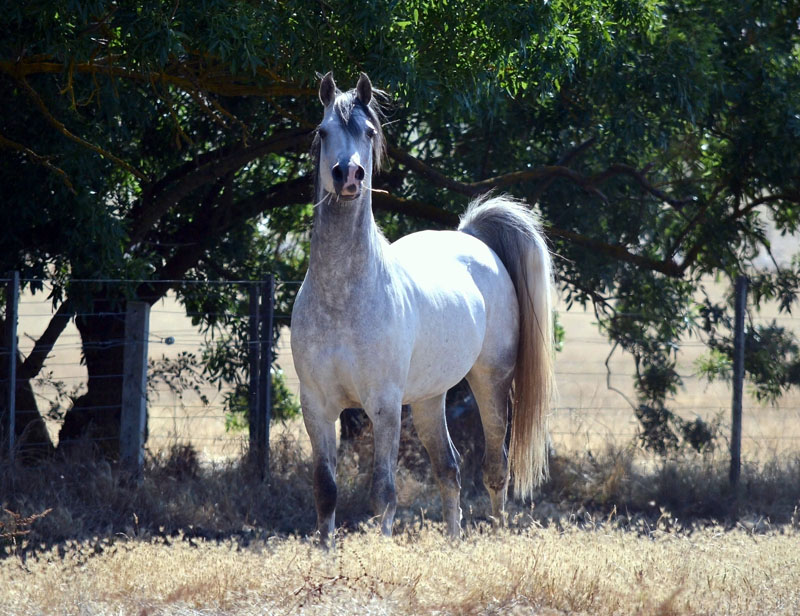 Ennerdale Magician
(Mikinda's Mr Magestic – Ennerdale Montanya):
Magician is a tall athletic horse standing at approximately 15.2hh. He possesses good bone and substance, and is an extremely powerful mover.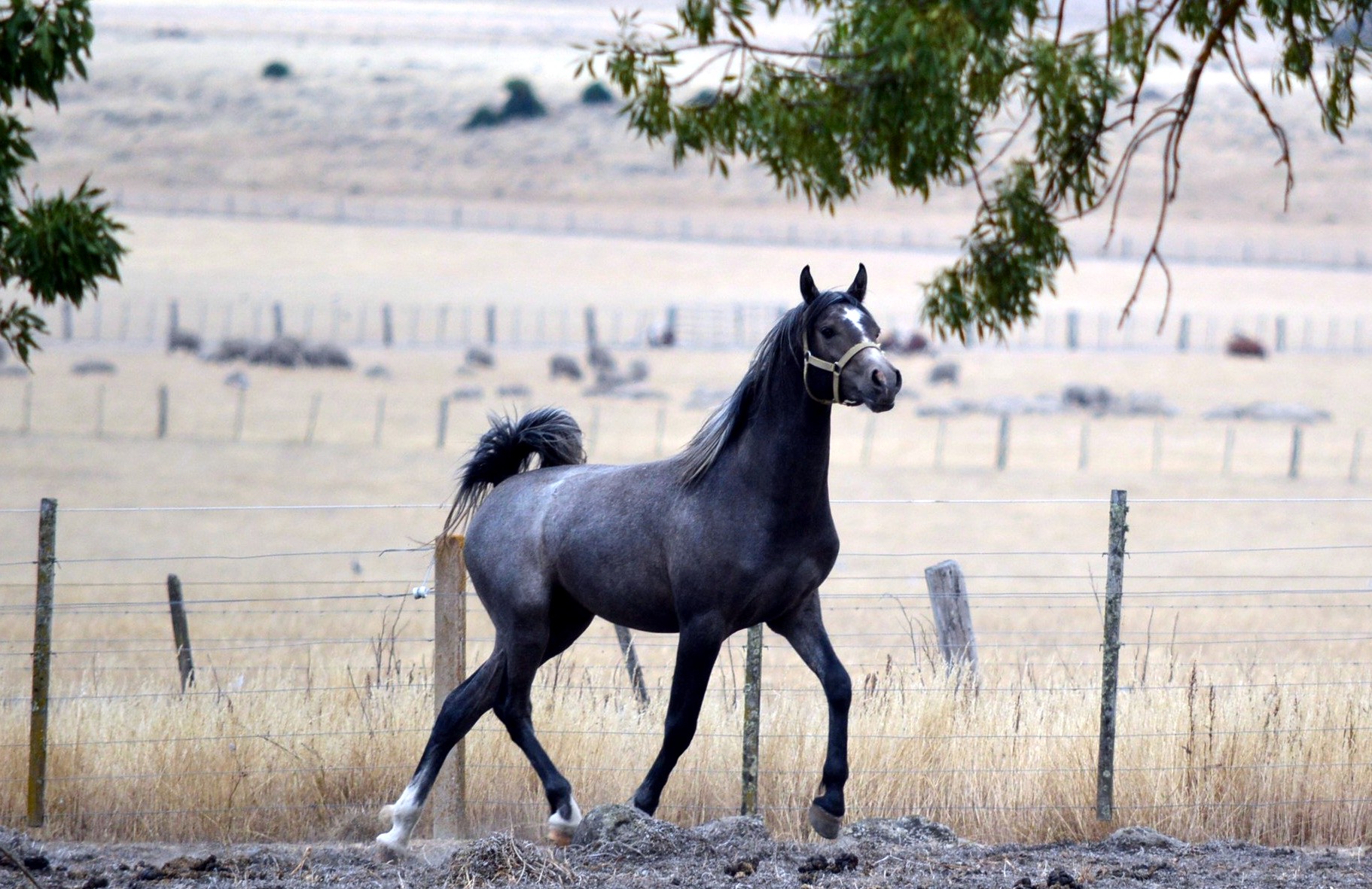 Ennerdale Mandela
(Marbling Nafara – Ennerdale Mia)
Mandela is a well made colt with terrific movement. He shows a lot of promise.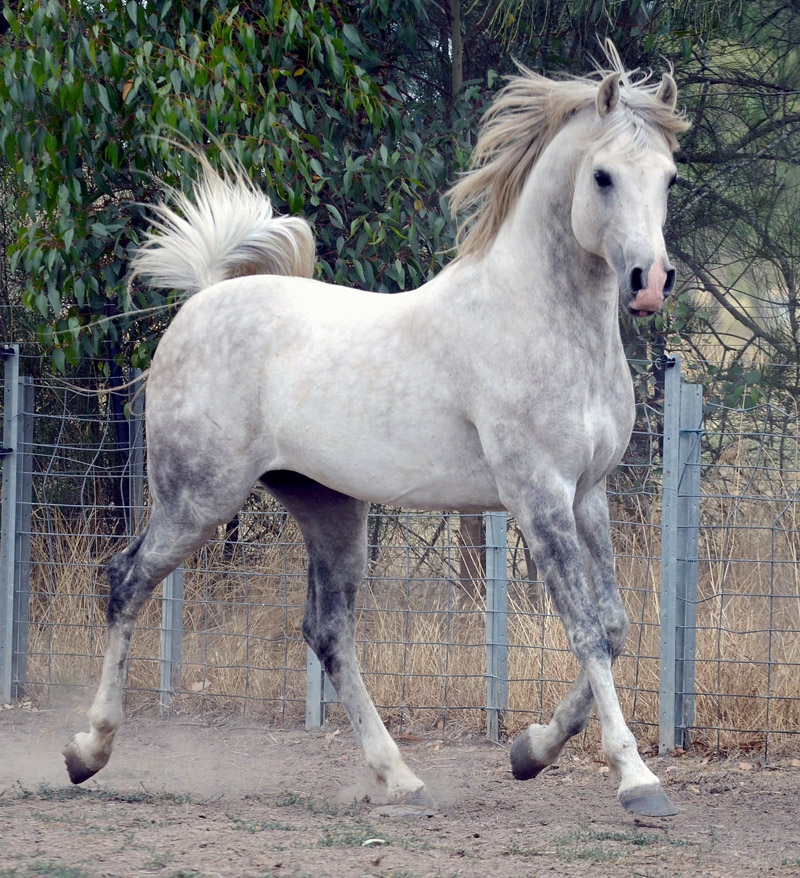 Ennerdale Odyssey
(Marbling Nafara – Ennerdale Obiri)
Odyssey was raised as an orphan foal after losing his dam at birth. His dam, (Ennerdale Obiri) was a beautiful mare and shown to many championships, including Champion Mare at the Victorian Classic when shown as a broodmare. Odyssey is a member of our special 'O' family and was retained as a replacement for Nafara.