Marbling Nafara:
Photo taken at 24 years of age.
(Naasser – Marbling Naomi)
Nafara was purchased in 2004 from Mrs Nola Cameron of Marbling Arabians in WA. He was a very well balanced horse with lovely bone,movement and Arabian type. He possessed a wonderful temperament which has been inherited by his offspring. Despite giving us very few female offspring, we count ourselves incredibly fortunate to have two sons (Ennerdale Odyssey & Ennerdale Mandela) to continue his valuable contribution to this stud. His progeny have been exported to the UAE.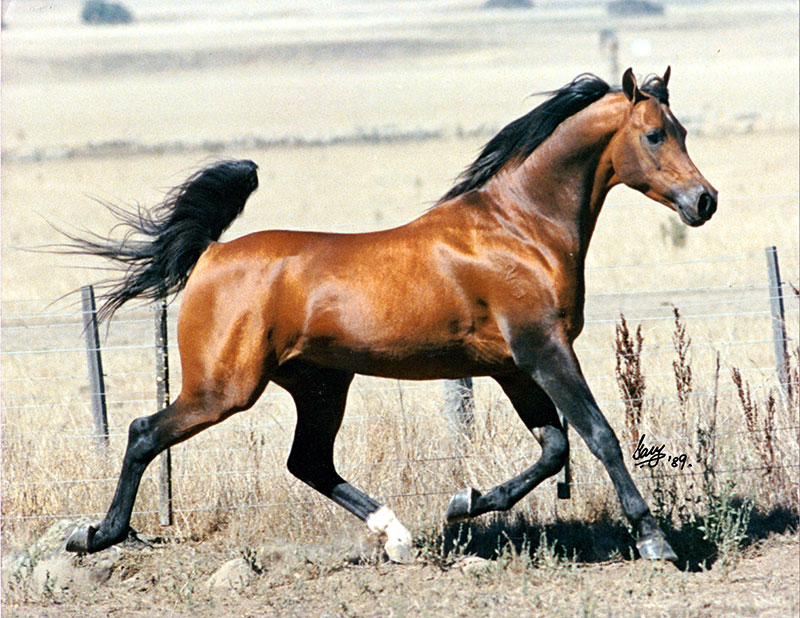 Ennerdale Toledo (Izmir Imp UK – Muskira):
Twice winner of the Rami Sash for Junior Champion Colt Melbourne Royal Show.
Champion Stallion Melbourne Royal Show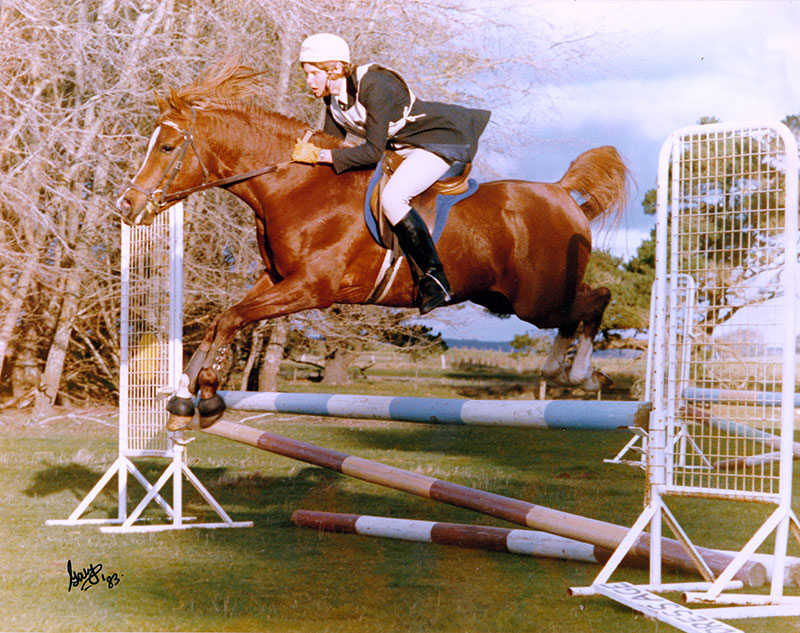 Izmir Imp UK (El Shaklan – Ismailia Exp USA):
Champion Stallion Melbourne Royal and winner of the Ridden Arabian Stallion.
Competed in Dressage, Eventing and hunted with the Ellerslie Hunt Club.